Complete your hijab variety with our 10-Pack Set of gorgeous chiffon colors!
LAST DAY TO SAVE 65% OFF!
Free Returns
During the first 30 days
100% Quality & Satisfaction Guaranteed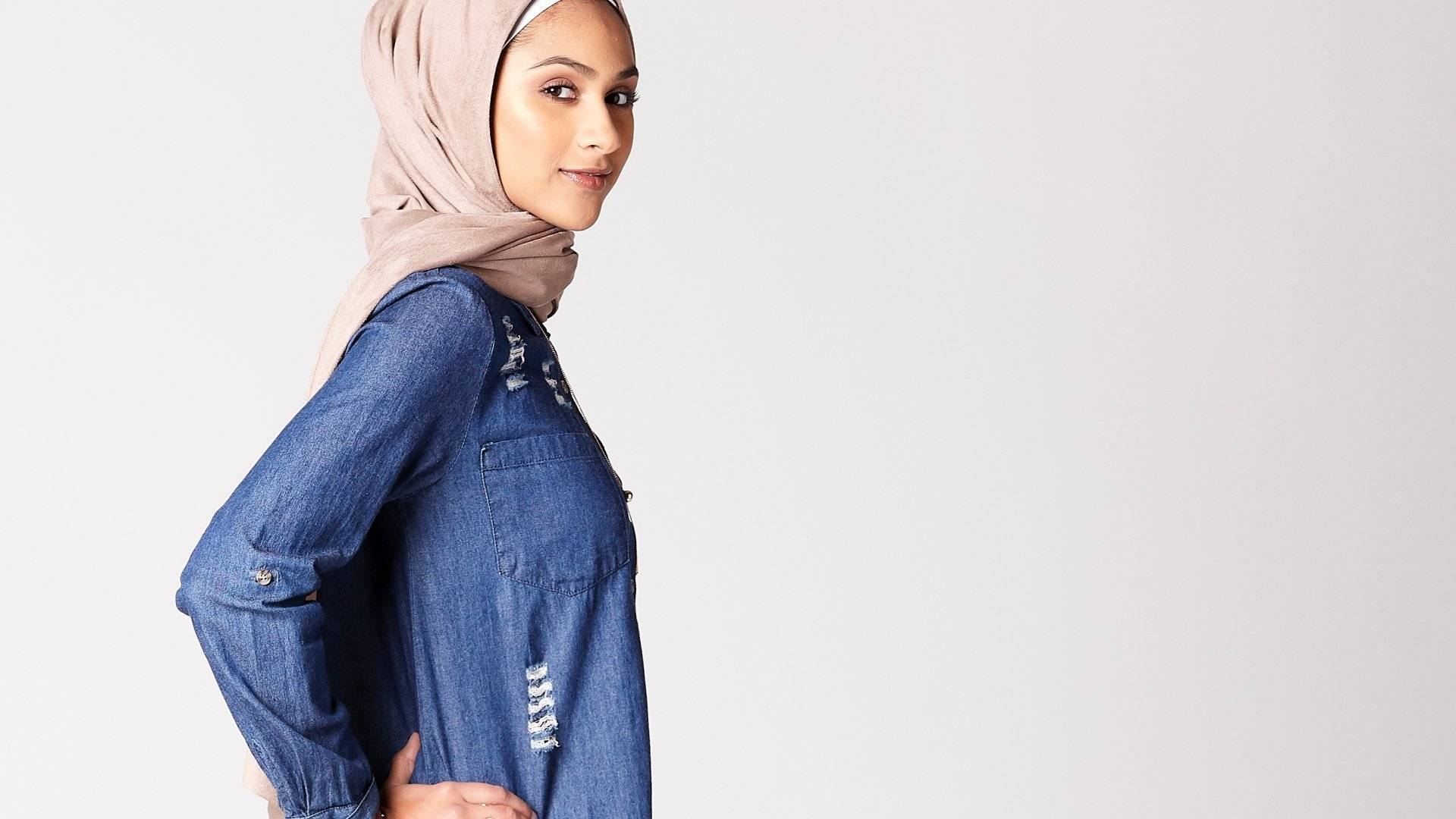 With 10 stylish colors to add to your collection, you can finally start wearing all those clothes you couldn't match! So... what are you waiting for?
The outfits you've been dreaming of.
Unleash your hijabi swag with our lightweight, high quality chiffon hijabs. Add variety to any outfit with these included colors: Red, Green, Yellow, Blue, Orange, Purple, Lavendar, Navy, Teal, Pink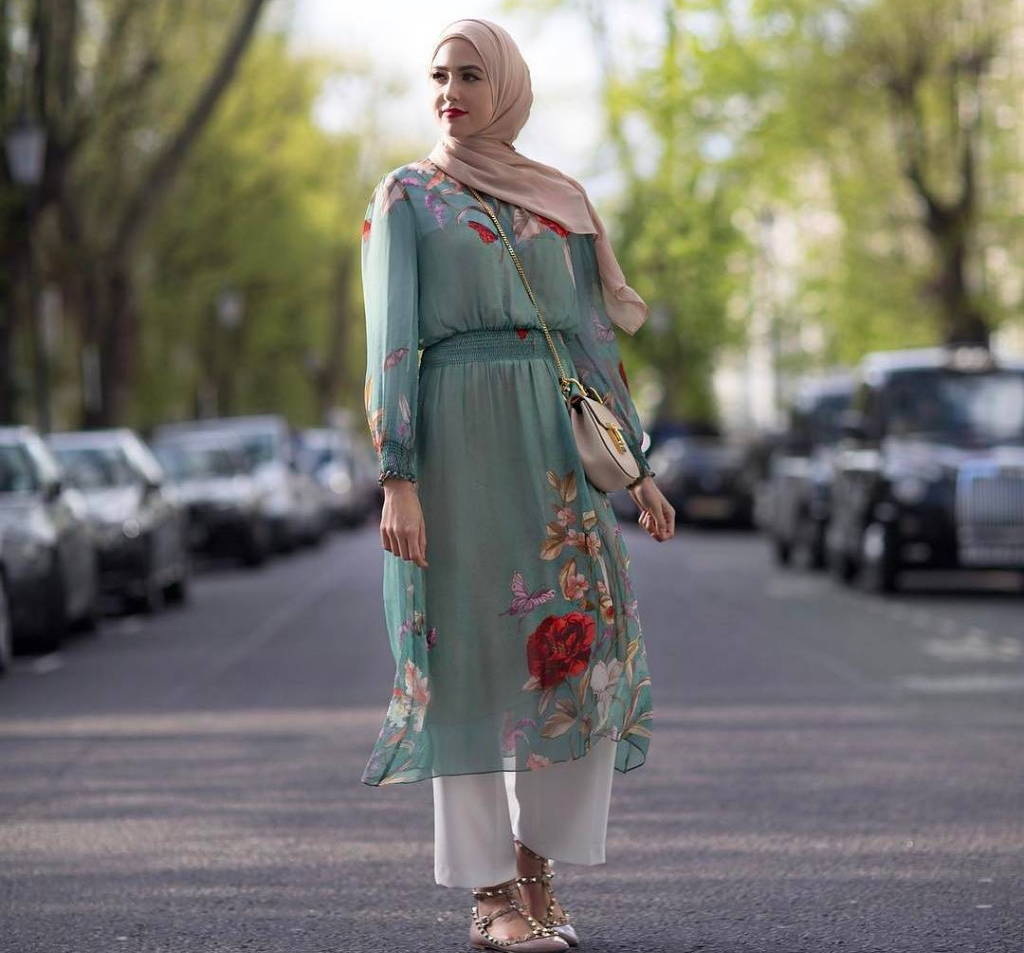 Thanks!
This field is required
This field is required